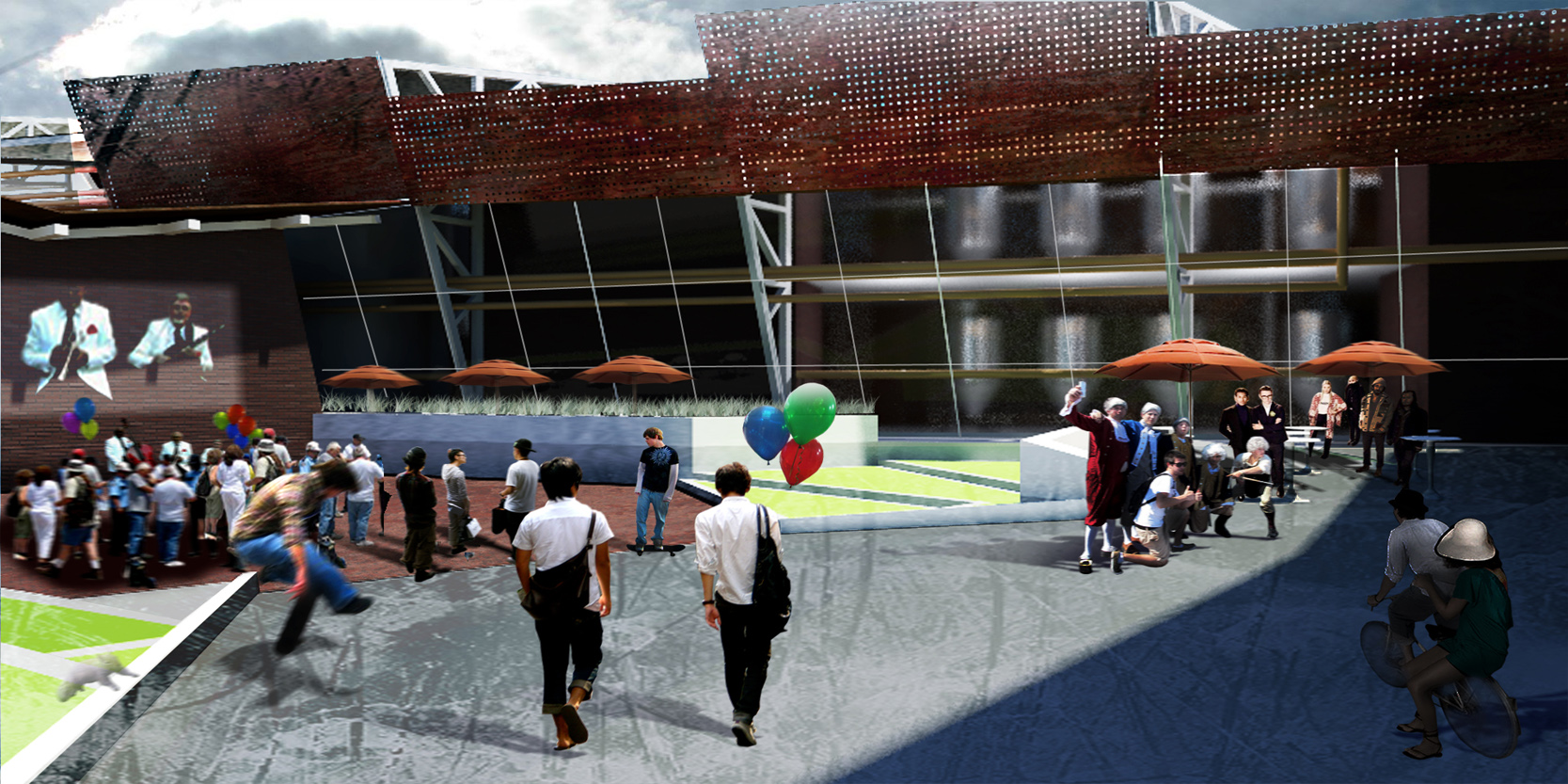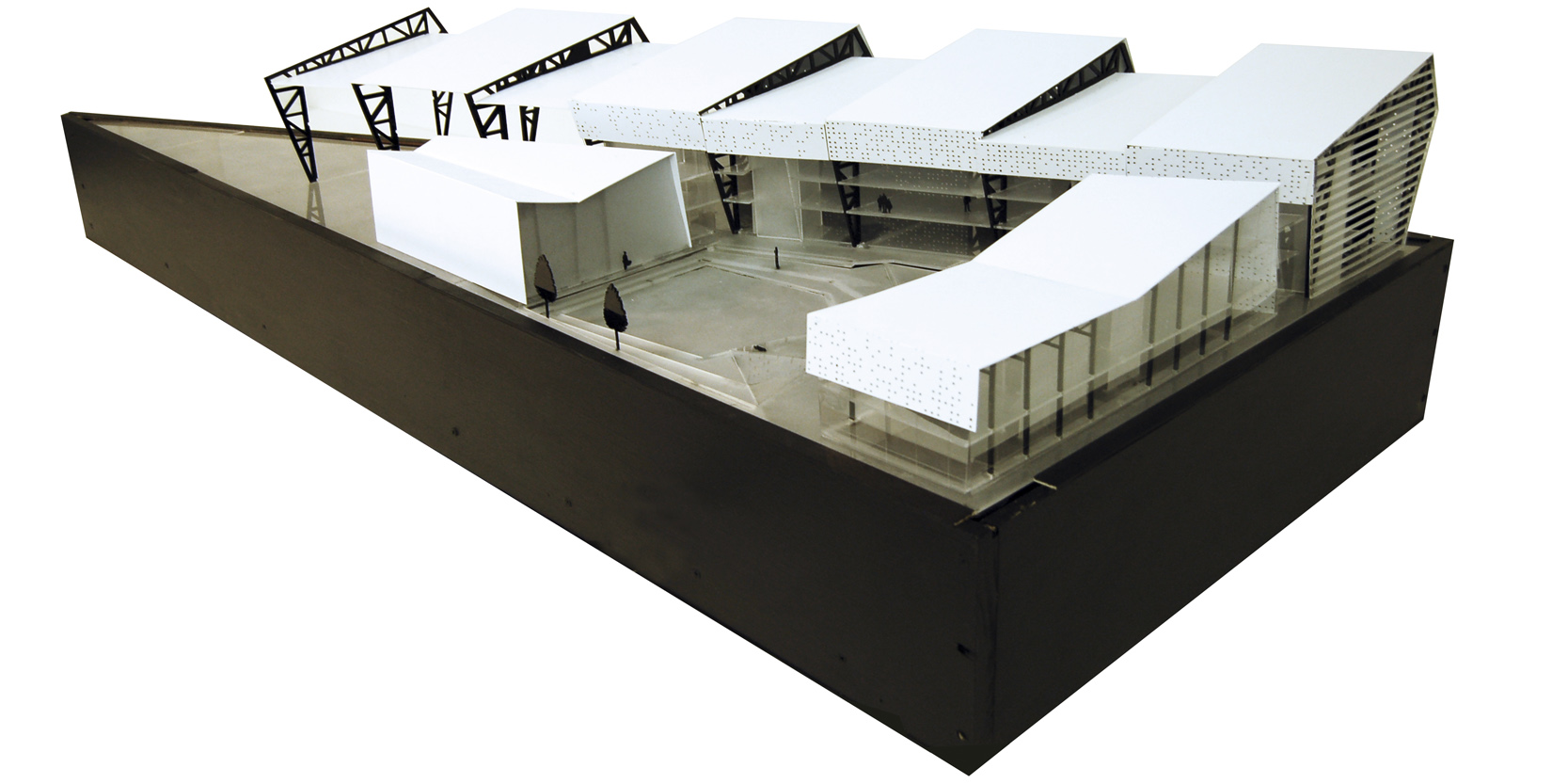 Kensington Brewery
Sustainable Industry and Fueling Station
This studio assignment was to design a building with a program of our choosing and develop it fully through concept, structure, and sustainable working systems.
After analysis of the program and history of the area, we believe a brewery would be beneficial to the site. The goal of this design is to reintroduce the typology of the brewery as a community activator, while introducing contemporary technologies to the process.
Philadelphia has a strong history as a brewery city, but recently this industry has been in decline. For this design we chose to highlight and celebrate the process of making beer with the community through the architectural features.
The materials have an industrial character incorporated with an open facade; exposing the functional beauty of the brewing equipment at a public street level. Using contemporary systems and technologies, perforations in the steel facade shade daylight similar to the function of tinted glass on a beer bottle. Both passive and active systems were used in the functions of this building.
The waste by-product of the process is incorporated in the fueling station. Through a chemical process, the spent organic compounds are transformed into an ethanol-based fuel to help fuel the delivery trucks for the product transport.
Project Team:
Henry Moll
Miles Dwertman
Rhiannon Sinclair
Location:
Philadelphia, PA
Date:
2010
Type:
Undergraduate Studio